GIRLS ELITE ACADEMY TRYOUTS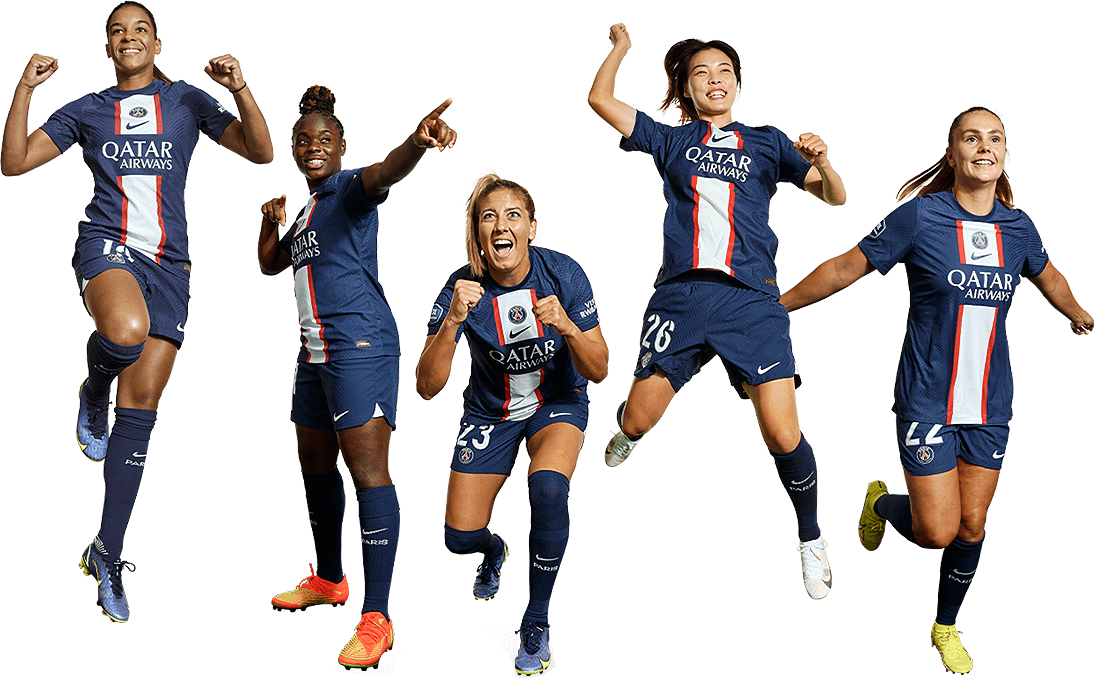 To join the Paris Saint-Germain Girls Elite Academy teams for the 2023-2024 season in Fort Lauderdale (PSG Academy Campus), every new player goes through the tryout process.
If you're interested in learning more about the Academy programs and being the first to know when the tryout dates will be announced, fill out the form below.
Official tryouts will start in May 2023
Open to competitive girls from U12 to U19 (born between 2005 and 2012).
For U8-U11 girl players who want to join the Paris Saint-Germain Academy competitive program for the 2023-2024 season, please click
HERE
to register to the tryouts.
Our U13, U15, and U19 teams will represent
FC Miami City
in the prestigious USL Academy Cup (March 30th – April 2nd, 2023). We are looking forward to showcasing the talent of our players, as we await the start of USL W season. We are ready!