The PSG Girls Elite Academy Senior team is competing in USL W, and a number of PSG Academy Alumni from around the world competed in the FIFA Women's U-17 World Cup. The 2022-2023 season was a very positive one for Women's soccer at our academy, and as a whole. By offering a higher level of competition for ambitious and talented players, along with a unique European pro training environment, PSG Academy has proven to offer brand new, unique opportunities at the professional and collegiate level.
We're proud to highlight the impressive achievements of the following players, who are now progressing to the highest levels.
Promising talent Claudia was inspiring in the forward position for PSG Academy Premier Team, FC Miami City in the first USL W season. Following the campaign, she received a scholarship for soccer at Saint Thomas University in Florida.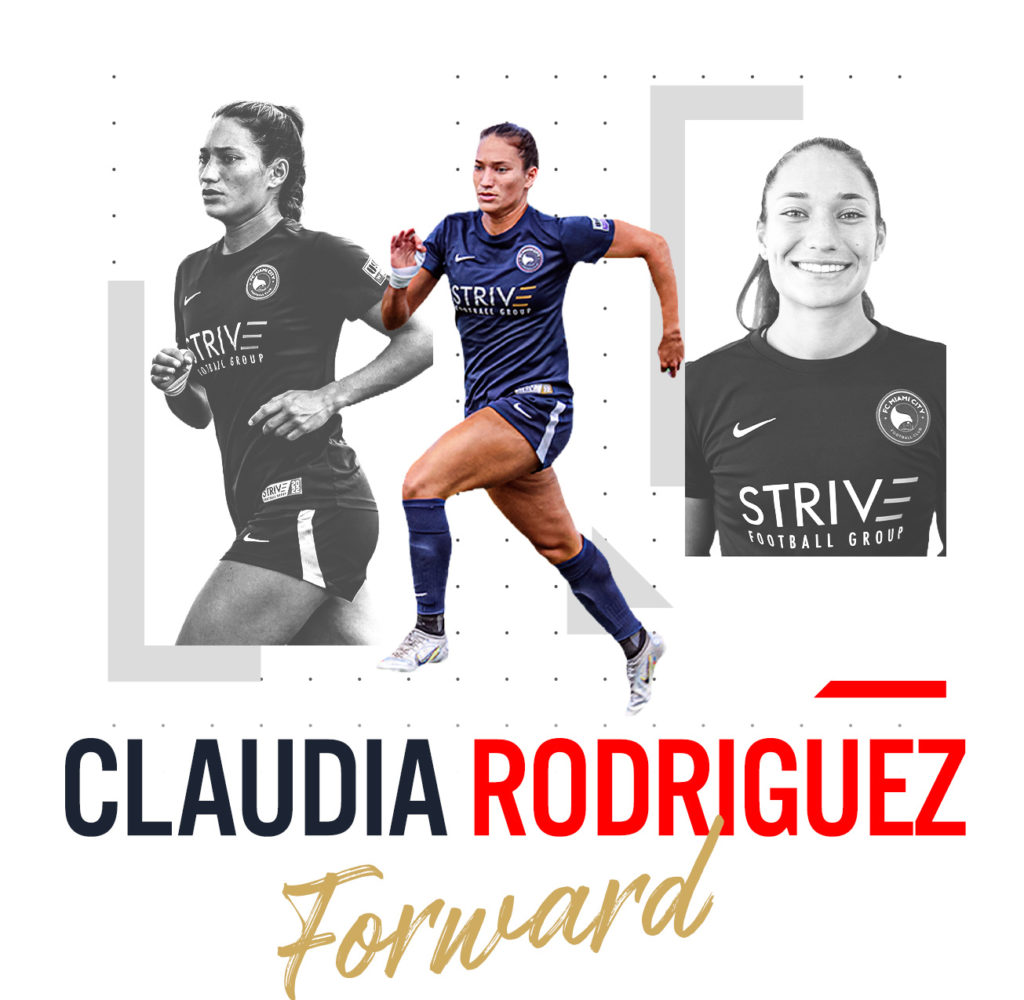 "USL W is one of the best, most competitive leagues with great exposure opportunities. It's a challenge here, and that motivates me even more."
Yujie's talents allowed her to reach the professional level in Europe. She has recently signed a professional contract with Danish champions HB Køge for the 2022-2023 season.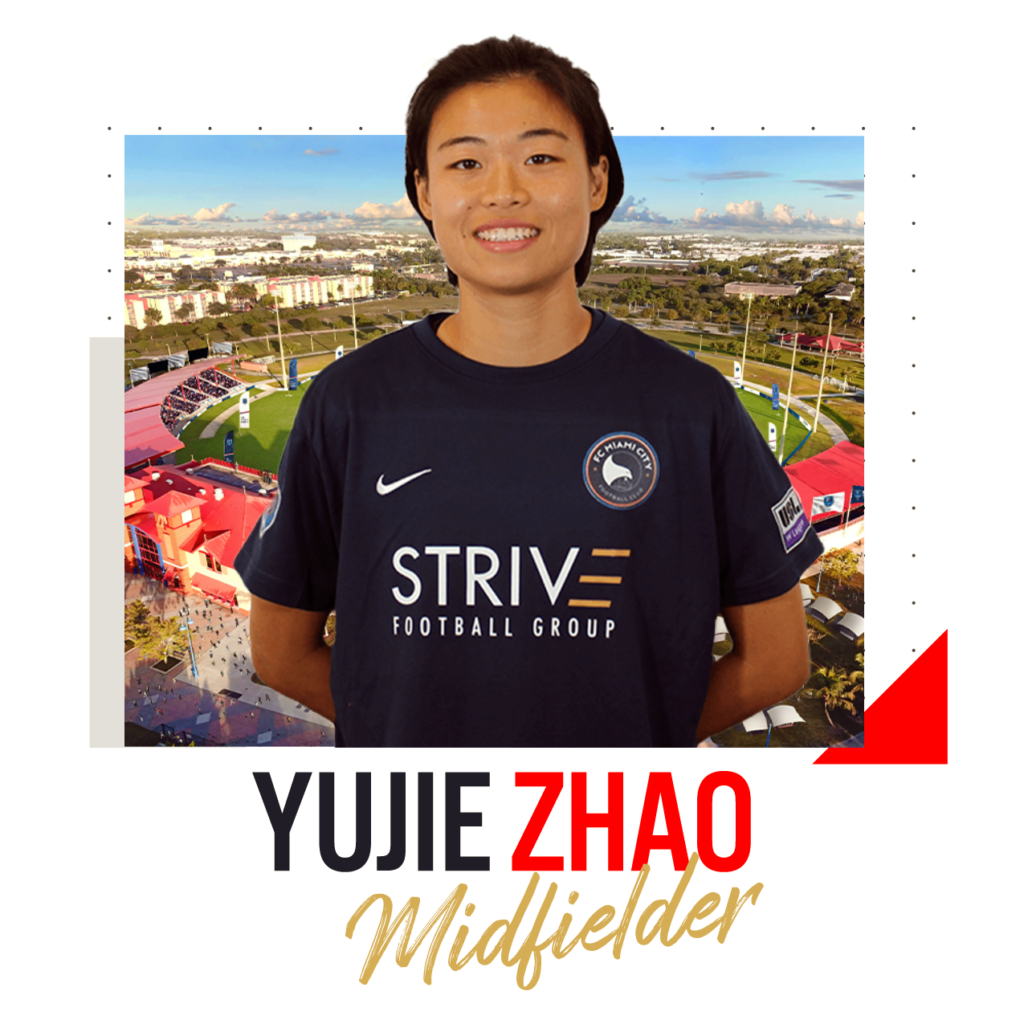 Barbara has already been selected by, and captained the Honduran National Women's team! The veteran defender was also named in the USL W team of the season for the league's inaugural campaign, after a historic first season for FC Miami City.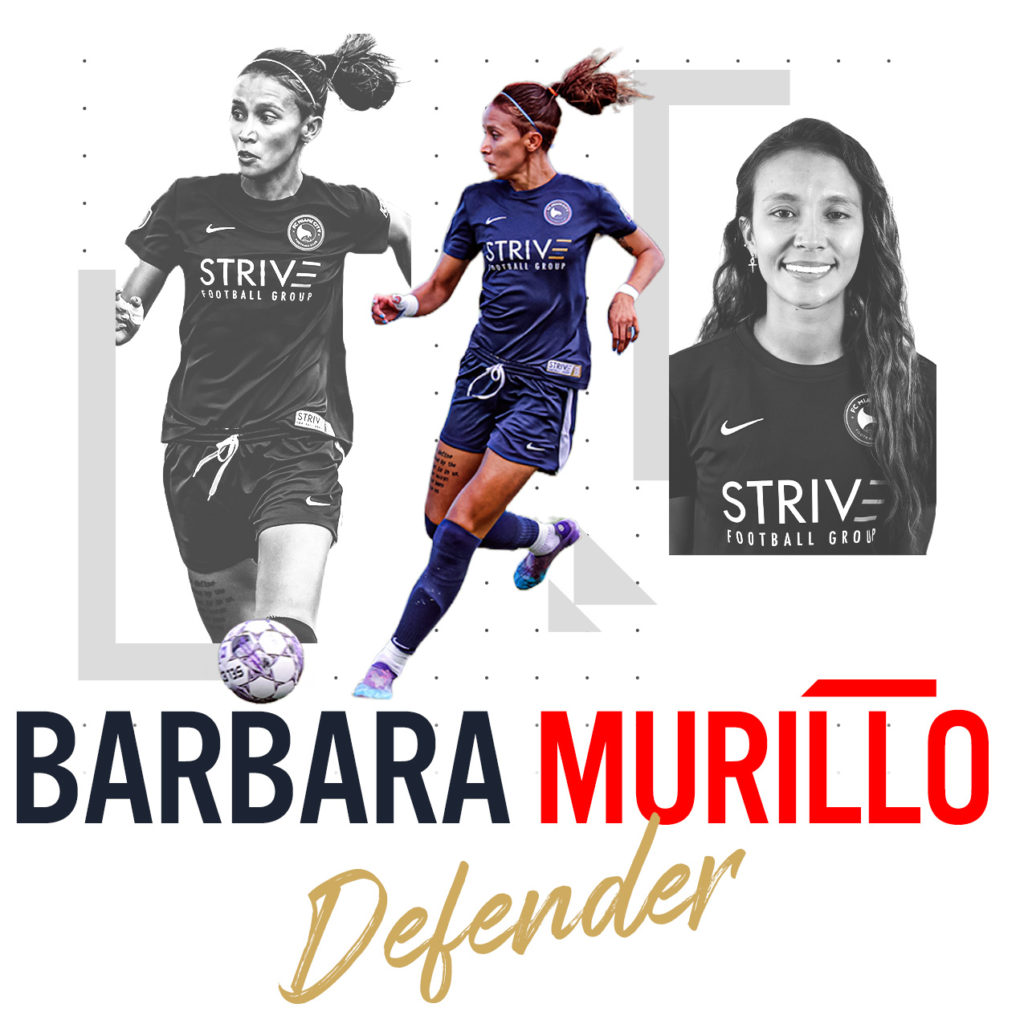 "Thanks to FC Miami City, I may be leaving to go play in Mexico . That's something I've always wanted for myself. It's a dream come true!"
Goalkeeper Therly Keus has already been called up to the Haitian National Team in the past, but FC Miami City helped her secure a spot with the team once again. Haiti and Theus qualified in dramatic fashion in the playoffs, and will take part in the 2023 Women's World Cup in Australia and New Zealand.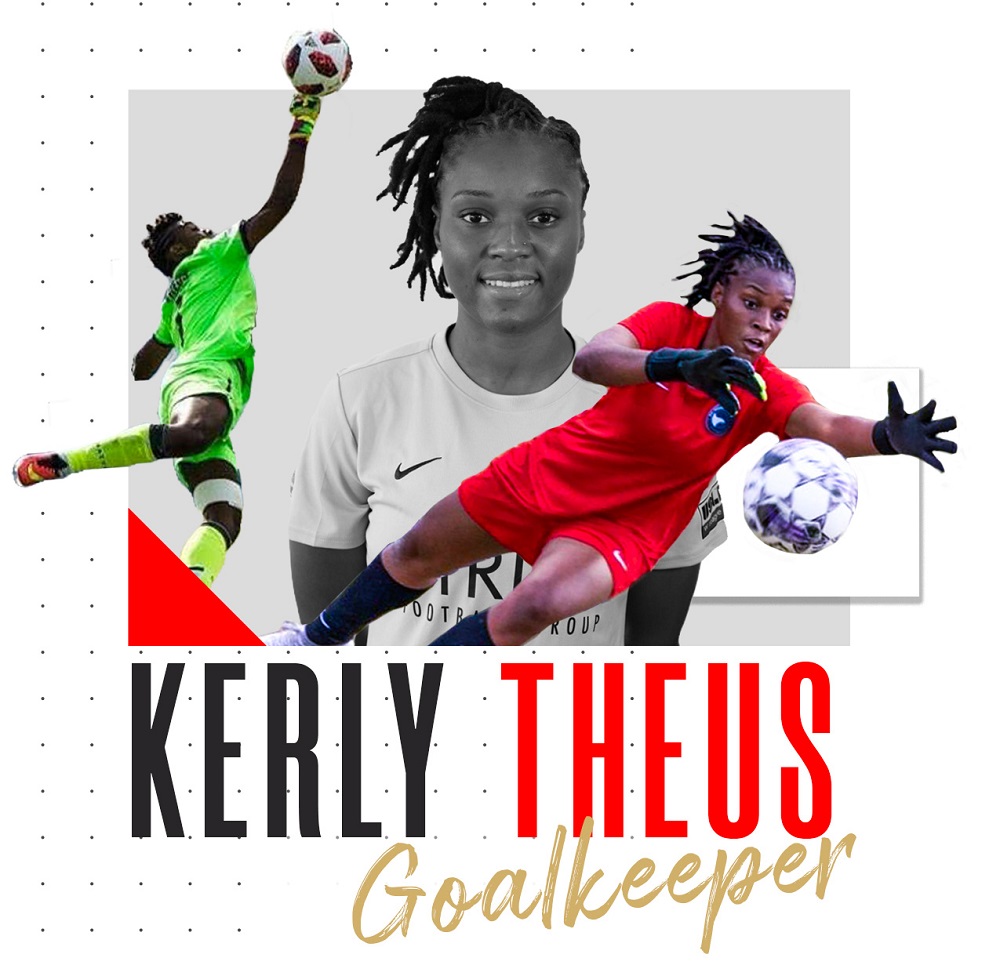 PSG Academy Girls Showcased Their Skill at FIFA U17 Women's World Cup in India!
The PSG Academy Girls showcased their talents at the FIFA U17 Women's World Cup in India.
The exposure opportunities have already paid off for some of our female players from around the globe. Lara Dantas, Ana Julia, Luana Gusmao, and Fanny Rossi have all starred at the FIFA U-17 Women's World Cup. Their paths to pro crossed with our academies in Brazil and France, and now they are playing on the grandest stage of them all.
The FC Miami City Girls Elite Academy is hosting tryouts in May, 2023. The first ever set of trials will offer free registration (for U13-U19 age groups), along with the opportunity for young, talented girls to play under the guidance of elite, European coaches. If you are interested in reaching, or helping your young athlete in reaching their maximum potential, click the button below.